Wow, Tinubu thinks Wike is super reliable! He's giving him a big shoutout for standing up for what's right and fair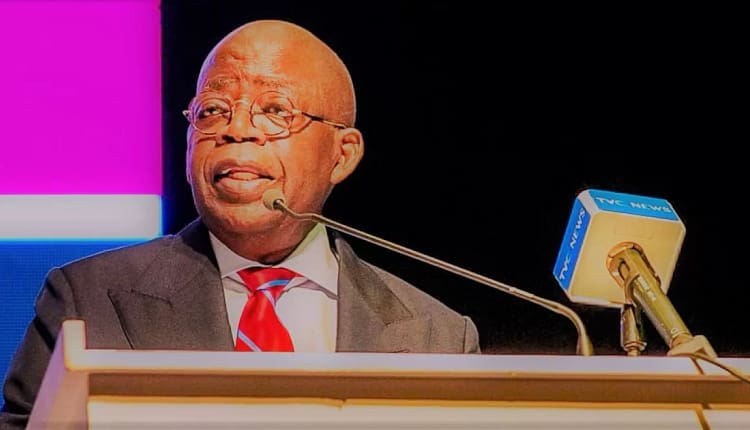 President-Elect Bola Tinubu commended Rivers State Governor Nyesom Wike for his support to shift the Presidency to the South after the eight-year tenure of President Muhammadu Buhari, who is from Katsina State in North-West Nigeria.
Tinubu, who was inaugurating the Rumuokwuta/Rumuola Road Flyover in Port Harcourt, Rivers State, thanked Wike for his contribution to his victory during the keenly contested February 25, 2023, presidential election.
Tinubu stated that Governor Wike is a man of great integrity who took a principled stand that the Presidency must return to the South and had the courage to stand by his conviction despite the gossip and speculations.
He said he could not have won the election without the structural support from people like Wike, and thanked him for promoting unity, fairness, and championing justice.
Tinubu was really happy to meet the governor of Rivers and they talked about working together. Some other important people were there too, like the Speaker of the House of Representatives and some other governors.
The President-Elect also visited and thanked the governor for making a special day off for him. ,,There were five governors who formed a group called the G5.
They wanted the leader of their party to be from the south, but the person who won the primary was from the north. They didn't get what they wanted, but they still supported their party in the election.
Tinubu won in 12 states and got almost two million more votes than the person who came in second, Atiku. Atiku has run for president six times now, but he still didn't win. Another person named Obi did really well with young voters, but he didn't get as many votes as Tinubu or Atiku.