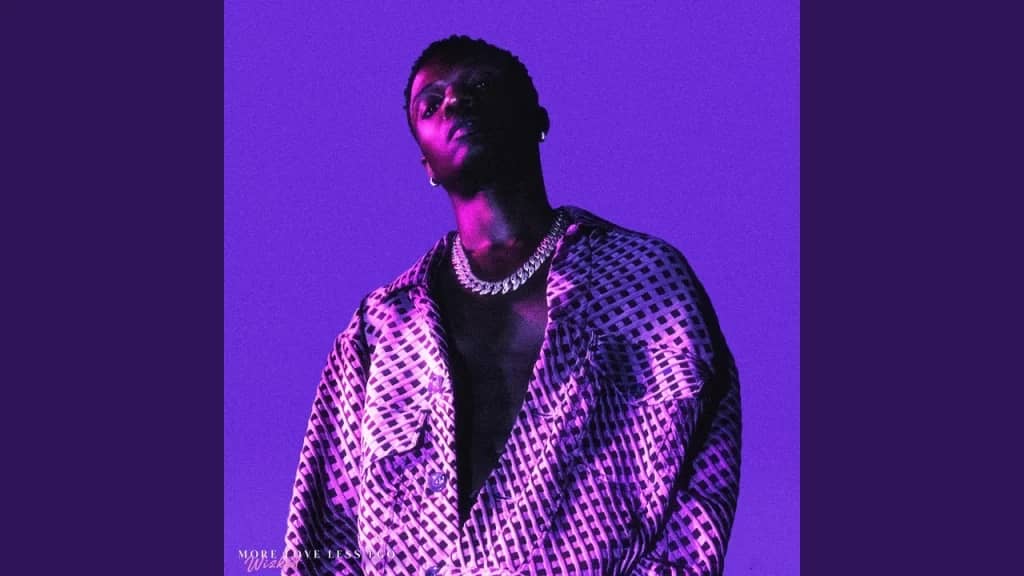 WizKid takes it to the dance floor on his new single, "Money & Love"
Over P2J's groovy beat, the Nigerian superstar serenades the ladies with his riches and his romantic vibes. Money & Love' is Wizkid's second release after 'Bad To Me', also listed on his album.
Earlier this year, he worked with Chris Brown on the single "Call Me Every Day."
Listen and Download it Below!