Tinubu's Efforts in Economic Restoration During 100 Days Acknowledged by FG Despite Challenging Circumstances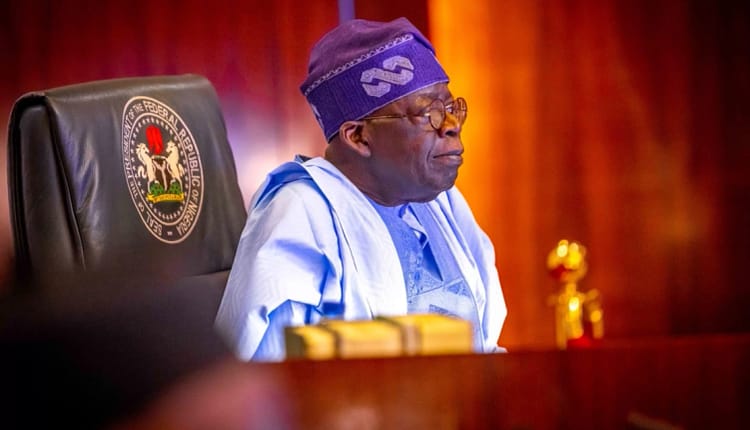 The Minister of Information and National Orientation, Mohammed Idris, has declared that President Bola Ahmed Tinubu's first 100 days in office have shown consistent progress and national revitalization. In a statement issued on Tuesday to commemorate Tinubu's administration reaching the 100-day mark, Idris stated that the current administration inherited a challenging situation. As per the Information Minister, President Tinubu inherited a weakened economy upon assuming office on May 29. Idris highlighted that Tinubu made a brave and decisive choice to eliminate fuel subsidies in order to prevent a severe national economic crisis. However, Idris pointed out that the government implemented various intervention programs to mitigate the unintended adverse effects of these reforms.
On his 100th day in office, President Bola Ahmed Tinubu expressed gratitude for the popular mandate given to him by the Nigerian people. Since assuming office on May 29th, President Tinubu has diligently worked towards fulfilling his campaign promises outlined in his Renewed Hope Agenda for a better Nigeria. Recognizing the dire state of the economy, burdened by both local and foreign debts along with an unsustainable fuel subsidy regime, President Tinubu made the bold decision to remove the fuel subsidy. This action was necessary to avoid a national economic catastrophe and put an end to decades of borrowing. Additionally, he took steps to unify the multiple foreign exchange markets. While these measures caused temporary discomfort for Nigerians, President Tinubu consistently appealed to the citizens to understand that these inconveniences were necessary sacrifices to save the country.
To alleviate the impact of the reforms, the government implemented intervention programs such as increasing the minimum wage and salary, providing support to states and local governments to assist the most vulnerable, distributing fertilizers to farmers, grains to households, and cash transfers to low-income individuals. Furthermore, plans are underway to introduce over 11,000 CNG buses for affordable public transportation. President Tinubu's focus extends beyond mitigating the high cost of living. He is determined to redirect the economy and eliminate obstacles to productivity and competitiveness. This approach will foster growth in the real sector and create millions of decent jobs, vital for sustained economic development.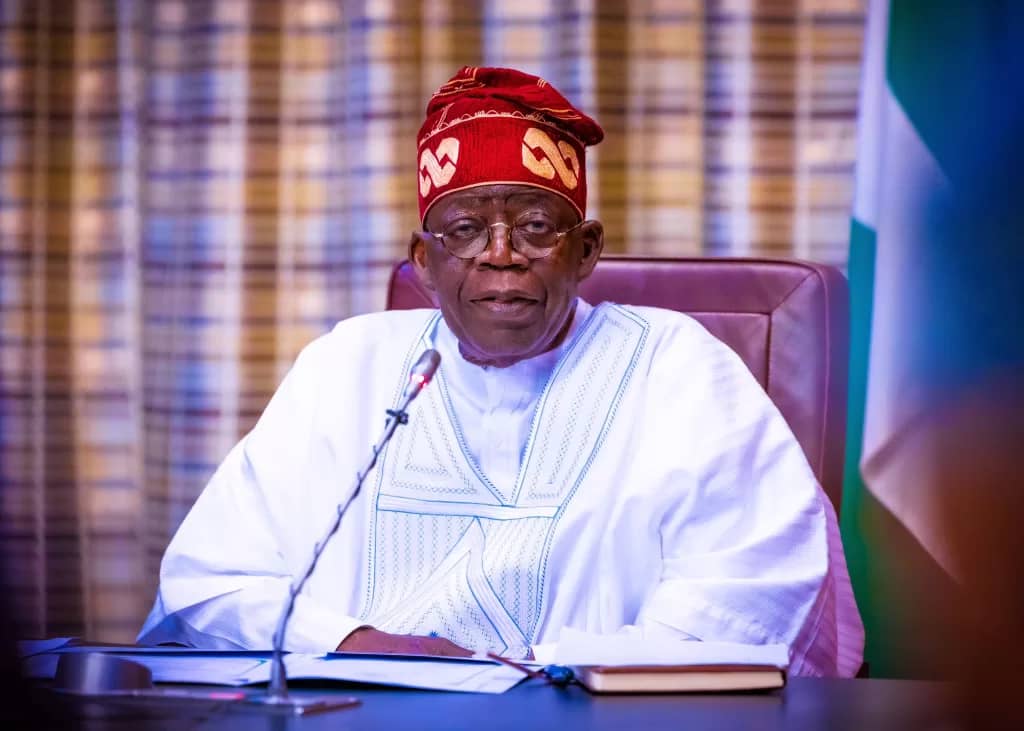 In the past 100 days, the government has established a Tax and Fiscal Reforms Committee that is actively working to enhance ongoing reforms and reposition the national economy for long-term sustainability. This committee is headed by a renowned expert in Tax and Fiscal Policy. One of its main objectives, in collaboration with state governments, is to simplify our complex tax system, eliminate multiple taxes, streamline regulations that hinder business operations, and address the annual tax gap of over 20 trillion. To prevent burdening Nigerians and businesses with new taxes, the administration is committed to improving efficiency in revenue collection. This includes expanding the tax base by ensuring that those who are not currently paying taxes are brought into the system, and those who are not paying the correct amount contribute their fair share. During this period, President Tinubu has prioritized promoting political stability in Nigeria, recognizing that progress and development cannot be achieved without peace.
The administration has successfully stabilized the political climate and reduced tensions related to ethnic and religious conflicts by effectively managing our diverse society. President Tinubu views Nigeria's diversity as a strength that can be harnessed for national development. To promote national unity and social harmony, he has ensured equitable representation in key government positions, including the appointment of service chiefs from various regions of the country. In addition to fostering peace and political stability, President Tinubu is committed to providing adequate information about government activities and policy direction. Within the first 100 days of his tenure, President Tinubu assumed the chairmanship of the ECOWAS Authority of Heads of State and Government. In this role, he has elevated
Nigeria's global and regional profile, advocating for the rule of law, defending constitutional order, and opposing military interference in governance, particularly in the Republic of Niger where a democratically elected government was recently overthrown. Nigeria's continued international respect is not coincidental, but rather a result of President Tinubu's unwavering commitment to democratic ideals, the rule of law, and good governance. To further rejuvenate and revitalize the national economy, President Tinubu led a delegation of cabinet ministers and over 30 entrepreneurs from various sectors to the G20 summit in India.
This initiative demonstrates Nigeria's willingness to collaborate meaningfully for sustainable economic development. President Tinubu has demonstrated purposeful leadership in the past 100 days, setting the tone, texture, and character of the administration. The appointment of ministers and allocation of portfolios have increased global confidence in the direction President Tinubu is taking Nigeria. These actions have restored trust from both local and international communities in President Tinubu's ability to rebuild and strengthen the political economy for the collective and shared prosperity. The growing confidence of the business community is evident in the Nigerian Stock Exchange, which recently achieved a 15-year record high in equity performance.