Tinubu asserts his confidence in his electoral victory, regardless of the implementation of a cashless policy.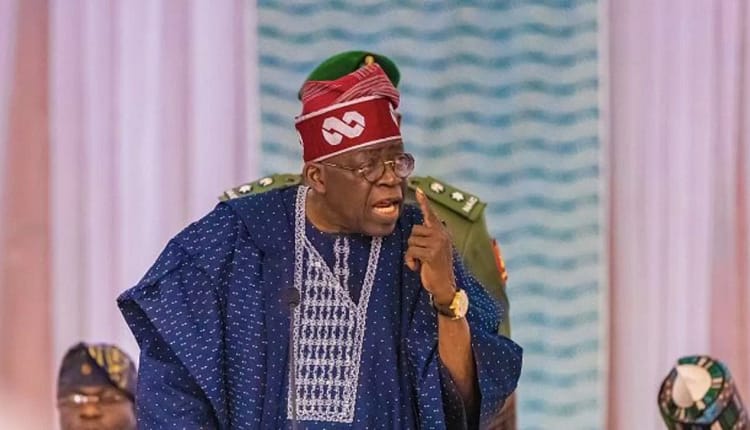 President Bola Tinubu expressed his optimism and hope for victory in the previous presidential election despite the ineffective cashless policy implemented by the Central Bank of Nigeria (CBN). He made these remarks during a visit to the palaces of the Paramount ruler of Ijebuland and the Alake of Egbaland, where he thanked them for their support.
Reflecting on the challenges leading up to the 2023 presidential election, President Tinubu shared his concerns about fund confiscation and the failure of the cashless policy. He sought wisdom and guidance from the Royal Fathers during his visit and invoked the spirits of freedom and determination symbolized by "Baba Emilokan" to overcome the obstacles.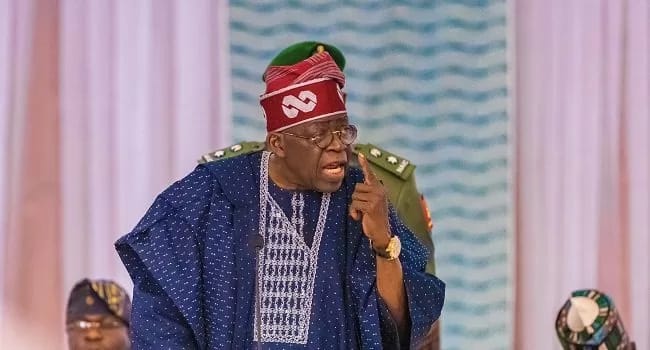 President Tinubu acknowledged the driving force behind his service and expressed gratitude to Oba Adetona, other Obas, elected officials, and Senator Gbenga Daniel for their loyalty and commitment during the crucial times of the election. He also expressed appreciation for the warm reception in Ijebu-Ode and thanked Chief Mike Adenuga for his contributions to the Nigerian economy.