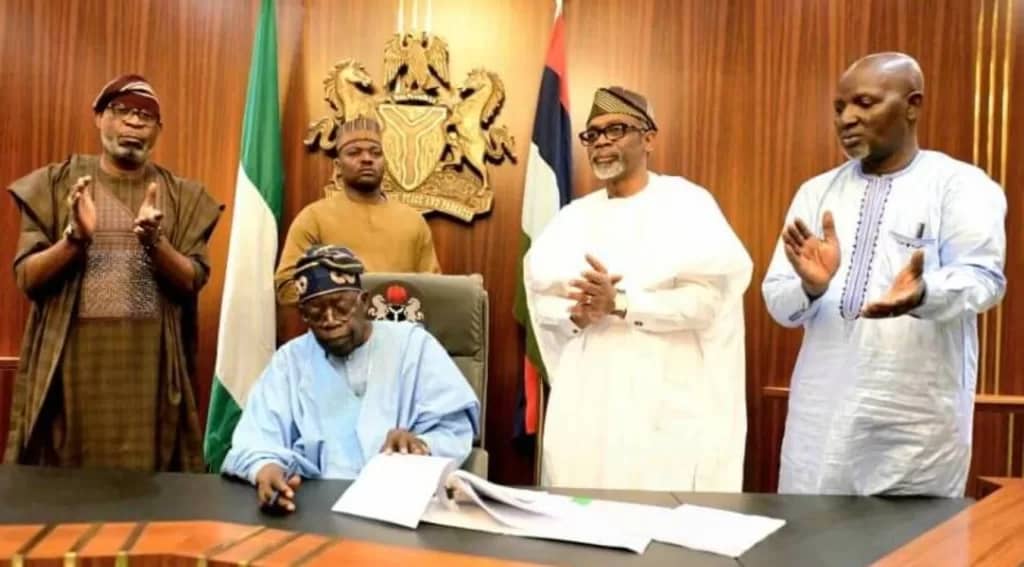 President Bola Tinubu has signed the Students Loan Bill into law, which fulfills his promise to liberalize education funding. The Permanent Secretary of the Ministry of Education, Mr. David Adejo Andrew, announced this to State House correspondents, along with members of the President's media team.
The law provides interest-free loans to indigent students seeking higher education in public institutions without discrimination. The loan is provided through the Nigerian Education Bank to create equal opportunities for all Nigerians to access education. The law aims to make higher education accessible to all Nigerians.
According to the act, all students seeking higher education in any public institution of higher learning in Nigeria shall have equal rights to access the loan without any form of discrimination arising from gender, religion, tribe, position or disability of any kind.