Shettima has been appointed as the head of the National Economic Council, which was inaugurated by Tinubu.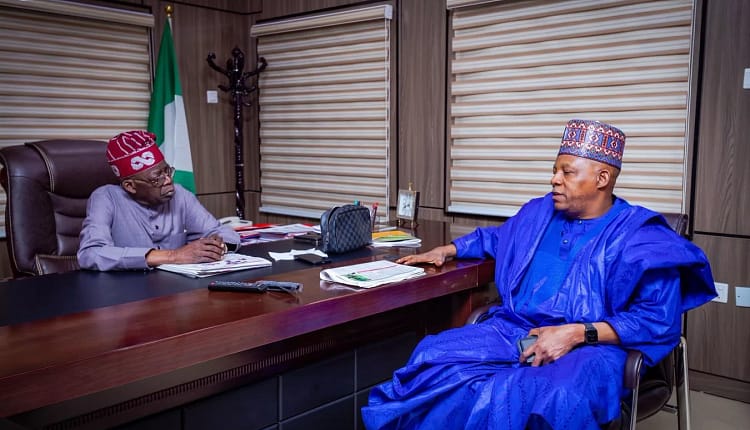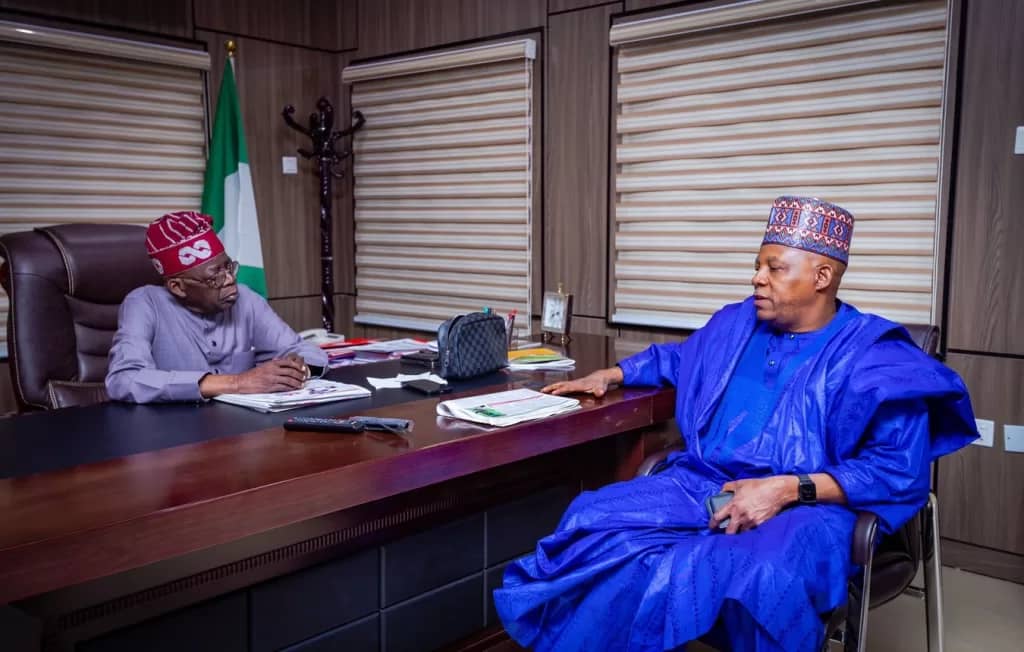 The National Economic Council (NEC) has been inaugurated by President Bola Ahmed Tinubu (BAT), with Vice President H.E Kashim Shettima serving as the head. Tinubu gave this directive in a video shared by the Asiwaju Bola Ahmed Media Centre on Twitter on Thursday.
The inauguration took place at the Presidential Villa in Abuja. Tinubu had instructed the NEC, led by the Vice President, to develop an approach and begin working on interventions to mitigate the impact of fuel subsidy removal on Nigerians.
Ogun State Governor, Dapo Abiodun, announced on Wednesday that major oil marketers expressed solidarity with the President for removing the N4trn subsidy burden, and the group plans to donate 50 to 100 mass transit buses that run on CNG, costing N100m each and N10bn cumulatively, to cushion the effect of the removal within the next 30 days.
Tinubu had previously urged the governors to collaborate with the Federal Government to tackle poverty in the country, stating that the level of impoverishment was unacceptable, and encouraged political leaders to focus on alleviating the people's suffering.