Hey guys, sad news to share. A famous actor from Nollywood, Saint Obi, has passed away. His real name was Obinna Nwafor, but he was known by his stage name.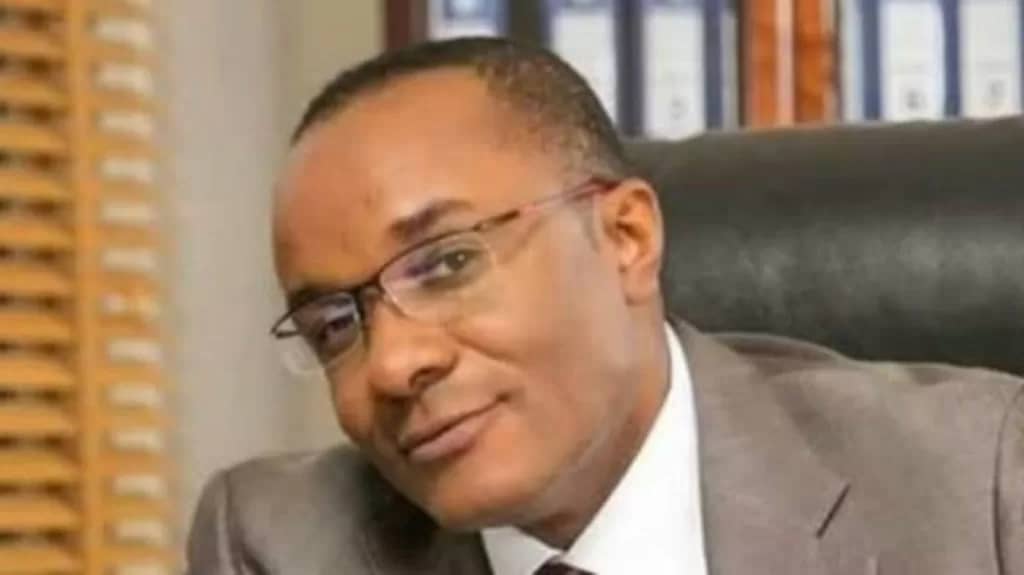 He died on May 7, 2023 after being sick for a few months. He went to the hospital a lot, but we don't know what he was sick with.
A blogger named Moji Delano said that a source told him Saint Obi died on Sunday and his body was taken to the morgue the next day.
He was visiting his sister in Jos when he died. Saint Obi had moved to Jos recently and was seen going to the hospital a lot.
It is said that disagreement between his siblings is the reason why it has not been made official.
Both AGN and AMP are working hard to get information from the family and make the death announcements official.
Saint Obi passed away at the age of 57. He had been sick for a long time and unfortunately, he couldn't get better. He fought really hard for several months, but the doctors couldn't find a way to make him feel better.
We don't know what exactly was wrong with him, but it must have been something serious. Let's take a moment to remember him and all the great movies he starred in.
He was in over 100 movies before he died.