Paris Tega is a rap artist from Delta State, Nigeria who is quickly making a name for himself in the Nigerian music scene. He was born and raised in Warri, Delta State, and studied Welding and Offshore Technology at PTI before switching to the creative industry to chase his passions.
Tega started rapping in his teens, and he quickly developed a unique style that blends Afropop and rap. His music is known for its catchy melodies, clever lyrics, and powerful messages.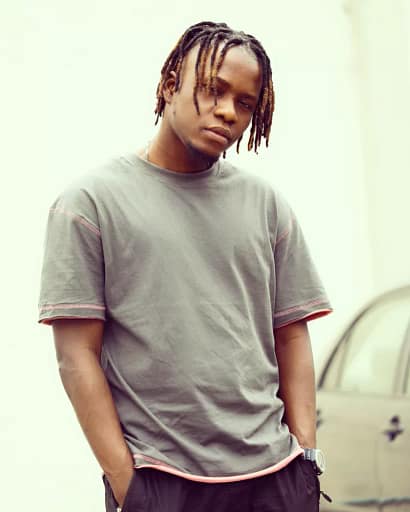 Paris Tega is one of the most promising young rappers in Nigeria. He is also a social activist, and he uses his music to raise awareness about important issues such as poverty, gender equality, and environmental sustainability.
In 2023, Tega released his debut single, "Proud." The single was a critical and commercial success, and it cemented Tega's status as one of the most exciting new artists in Nigeria. He is currently working on his EP, which is expected to be released later this year.