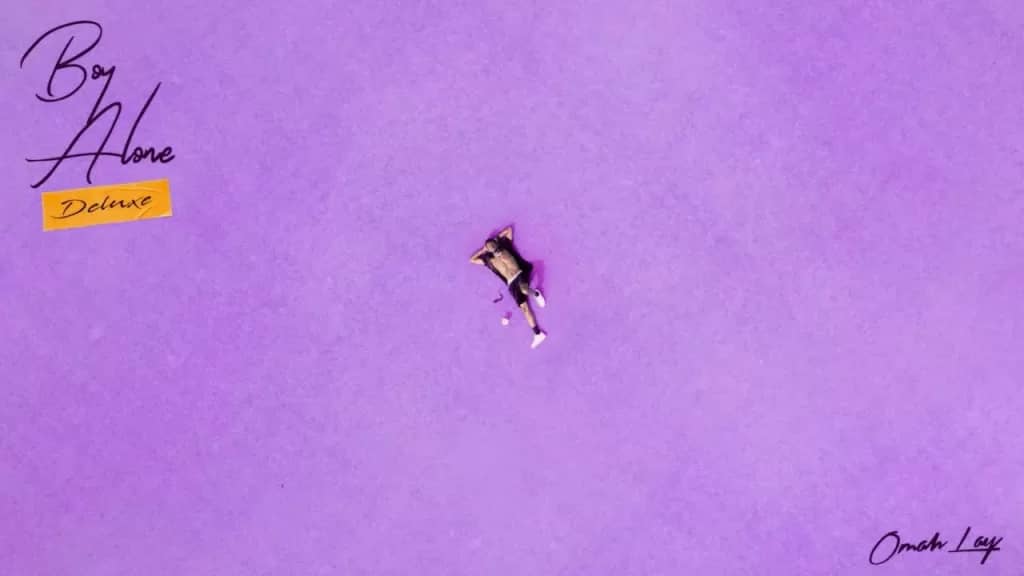 Omah Lay, a Nigerian singer-songwriter, has released a new track called "imagine". It's his latest single for 2023 and the fourth track on his 20-track project, "Boy Alone: Deluxe Edition". The song features vocals from Aitch and showcases Omah Lay's unique style and sound.
BGRZ produced the song, creating a beat that complements the vocals perfectly. "Imagine" has catchy lyrics and an infectious melody that will have you singing along. It's a testament to Omah Lay's talent as a songwriter and performer.
If you're looking for a new song to add to your playlist, "imagine" is a fantastic track that showcases his unique style and sound. Give it a listen, download it, and share your thoughts below!