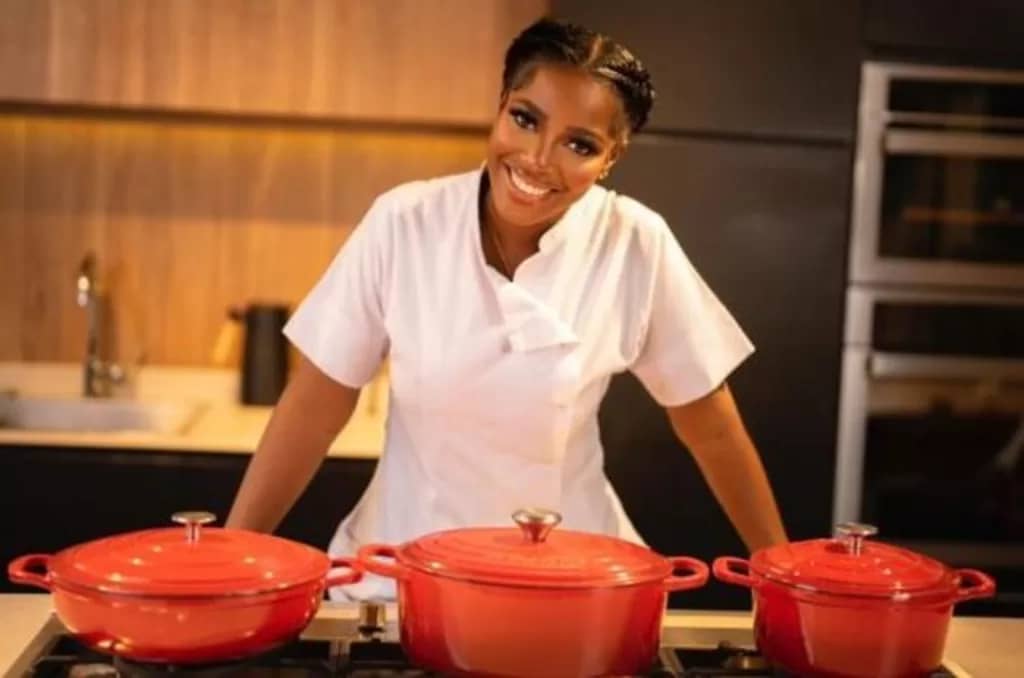 Nigerian Chef Hilda Baci broke the Guinness World Record for the longest cook-a-thon. The previous record was set in India in 2019 by Chef Lata Tondo at 87 hours and 45 minutes. Hilda surpassed this record by cooking for 87 hours and 46 minutes, making over 110 meals from Nigerian cuisines.
She started cooking on Thursday, May 11, and finished on Monday at 4 pm. A Twitter user questioned why Guinness World Record had not acknowledged Hilda's feat. The organization responded, saying they were aware of the attempt and needed to review the evidence before confirming the record.
To get a Guinness World Record, you must submit evidence of your attempt. The quality of your application is crucial. The application process and evidence review take time. After your attempt, you submit evidence for review.
The review period can take up to 12 weeks. Guinness will inform you if your attempt was accepted or rejected. The second stage of the application process requires you to submit evidence for review. The timeframe for this stage depends on the type of application you choose. Guinness World Records website states that it can take up to 12 weeks for them to review your documentation.