Lagos is making preparations for a collective burial of the 103 bodies that have been recovered in relation to the #EndSARS movement.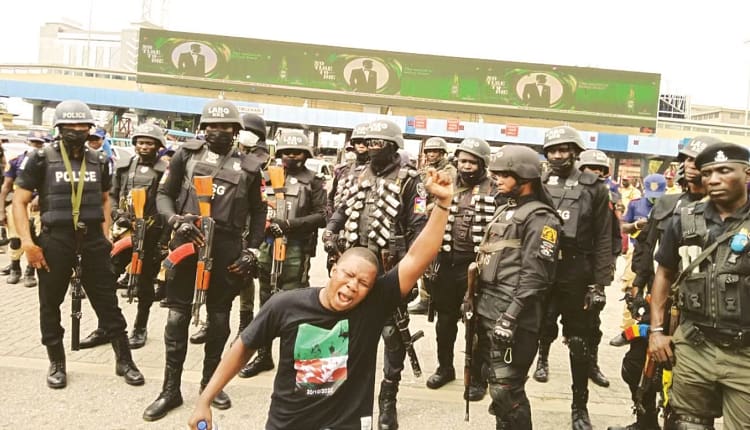 The Lagos State Government has addressed a leaked memo that disclosed its approval of N61,285,000 for the burial of 103 individuals identified as victims of the 2020 EndSARS protests. The government clarified that these victims are not related to the controversial Lekki Tollgate shooting. The memo, dated July 19, 2023, outlines the procedures for funding disbursement after the governor's approval. It surfaced on social media, leading to public outcry. Dr. Olusegun Ogboye, the Permanent Secretary of the Ministry of Health, confirmed the existence of the letter in a statement on Sunday evening.
However, he emphasized that the interpretation of the details was incorrect. The government representative argued that the victims mentioned in the memo were affected by violence that occurred following the EndSARS protests. The Lagos State Environmental Health Unit (SEHMU) collected the bodies in the aftermath of the #EndSARS violence and community clashes.
The areas mentioned included Fagba, Ketu, Ikorodu, Orile, Ajegunle, Abule-Egba, Ikeja, Ojota, Ekoro, Ogba, Isolo, and Ajah in Lagos State. Ogboye also noted that there was a jailbreak at Ikoyi Prison. "The 103 casualties referred to in the document were a result of these incidents and NOT connected to the Lekki Tollgate, as alleged. To clarify, no bodies were recovered from the Lekki Toll Gate incident," read the statement.