Former Chelsea midfielder Joe Cole has drawn a comparison between Romelu Lukaku and ex-Blue Didier Drogba.
The Blues sealed a tricky 3-0 win over Aston Villa at the weekend, with Lukaku firing a sensational brace as he scored his first set of goals at Stamford Bridge eight years after first signing for the Blues.
The Belgium international has now netted thrice since his £97.5 million switches from Inter Milan, and Alonso is confident of the forward's chances of finishing at the very top of the league's goalscoring charts in May.
In an interview with Goal ahead of Chelsea's Champions League group-stage opener against Zenit on Tuesday evening, Cole compared Lukaku to one of the best strikers in the club's history, Didier Drogba. 
Cole said: "For sure, they (Drogba and Lukaku) are similar. It's not just what he (Lukaku) brings on the pitch, either. I think Lukaku has learned a lot from Didier in terms of his presence off the pitch. By all accounts, he is a bit of a leader in the dressing room and that's Didier (Drogba).
"Didier (Drogba) was a born leader, a real man's man. Everyone loved him. We talk about (John) Terry and (Frank) Lampard being leaders in that dressing room, but Drogba was every bit as much a leader as them
"Lukaku is of that ilk. He's got a little way to go before he can be put in that bracket, for me, but he's certainly got the ability to get there. And he's got a great mindset, a bit of fire in his belly because he wants to prove himself at Chelsea the second time around."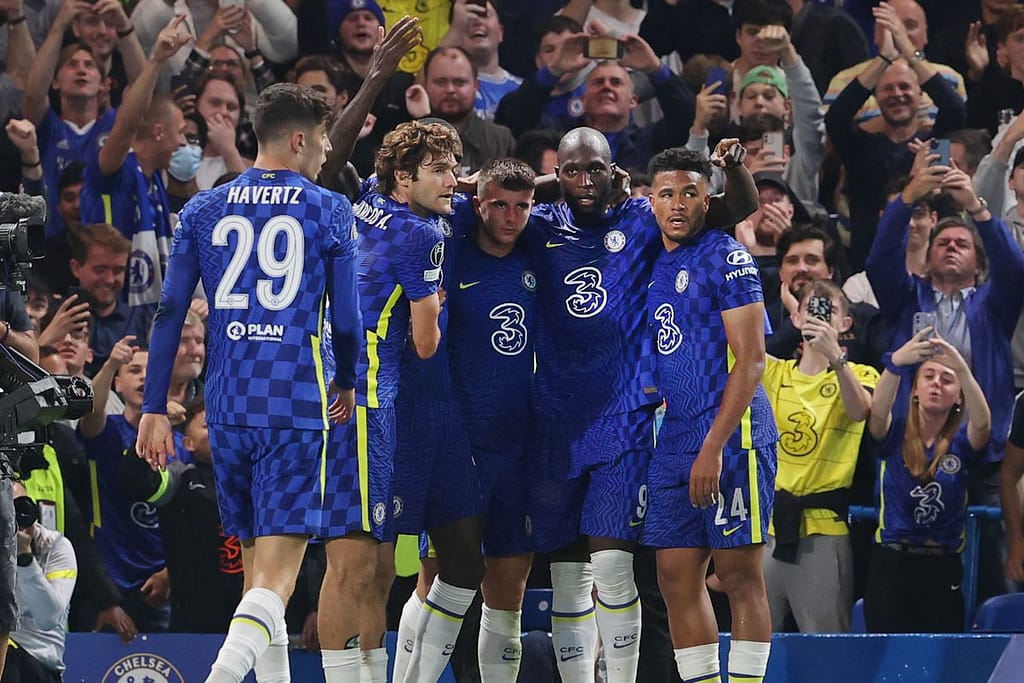 Lukaku provided some insight into his relationship with Drogba after the confirmation of his move to Chelsea from Inter Milan in August. 
The striker said: "Our relationship means the world to me. It's not like we talk once a month, I talk to the guy (Drogba) every few days," as quoted by Chelsea's official website. 
"We have a group chat, so we're constantly communicating, and I've been on the phone with him (Drogba) a bit more in the past two weeks.
"I had a lot of questions to ask, and he (Drogba) still knows a lot of people here, so he really prepared me well with the last details. Now I just need to get to know the players and the manager a bit better and just be available as quickly as possible for the team."