Importation of vehicles through the Seme border has been authorized by the Federal Government for resumption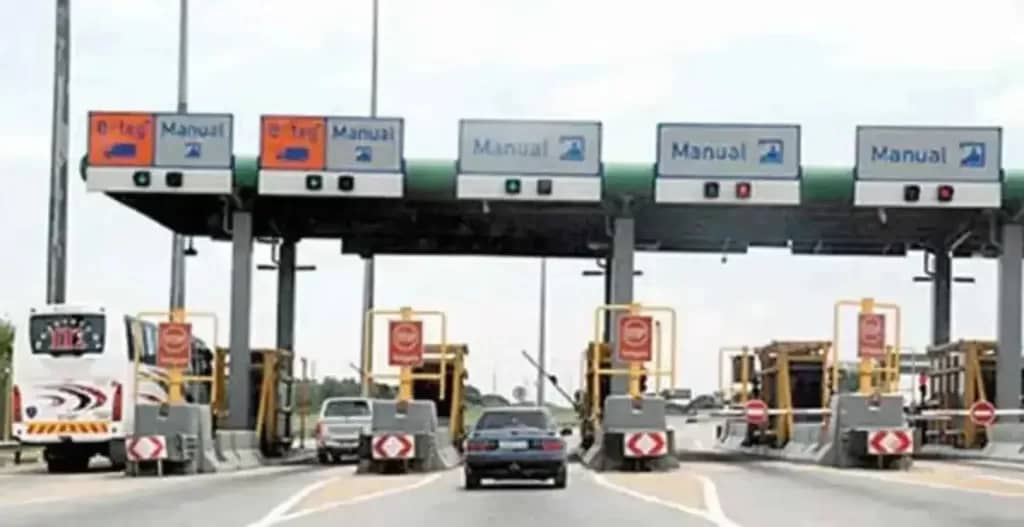 During a meeting between Nigeria and Benin officials organized by the Economic Community of West African States (ECOWAS), Ibrahim Musa, Director of Road Transport in the Ministry of Transportation, announced the reopening of the Seme border for vehicle imports.
According to Musa, the decision was made due to complaints from freight forwarders operating in the area. In response to the freight forwarder's plea, the former Minister of State for Transportation instructed Musa to prepare a memo on the matter, which was considered and sent to the government.
The Customs Area Controller of Seme Border Command, Dera Nnadi, also stated that the service has noticed a decline in its revenue since the ban on vehicle importation from land borders. Nnadi explained that the former Minister of Transportation promised to take requests, including how to fully open the Seme border, to the Federal Executive Council (FEC).
The Ministry has informed them that the memo has been written to FEC and adopted, and will be given to the new government, according to Nnadi.