So there's been some drama with a famous musician named Seun Kuti. He apparently slapped a police officer on a bridge in Lagos and it was caught on camera. IGP OREERS IMMEDIATE ARREST OF SEUN KUTI FOR SLAPPIG POLICE OFFICER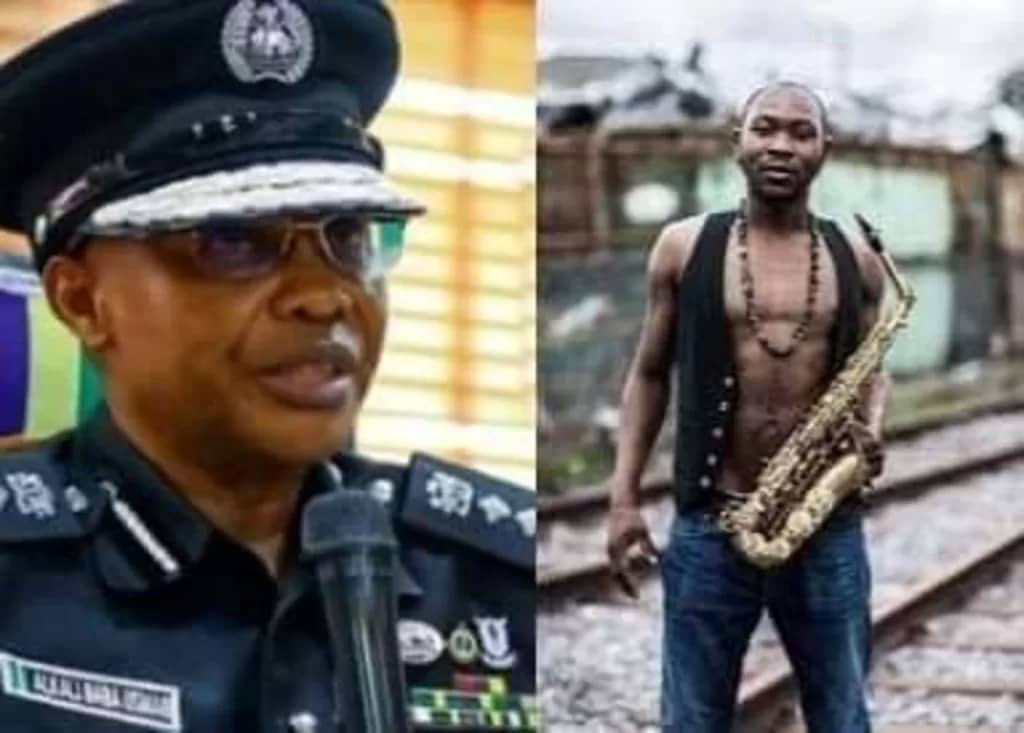 We don't know exactly what happened before that, but Seun says the officer was trying to hurt him and his family.
Seun doesn't want to press charges, but the Inspector General of Police, Usman Alkali Baba, Commissioner of Police, Lagos State Command to arrest Afrobeat singer Seun's arrest and investigation into the incident.
The police chief says that disrespecting authority figures won't be allowed. So, let's see what happens next.
The statement read: "The Inspector-General of Police, IGP Usman Alkali Baba, CFR has ordered the Commissioner of Police, Lagos State Command to arrest Afrobeat singer, Seun Kuti, who was captured on video assaulting a police officer in uniform.⁣