GTB, Mastercard officials, seven others to testify at Naira Marley's trial in Court
The Economic and Financial Crimes Commission is set to present nine witnesses in its case against musician Azeez Fashola, aka Naira Marley, JITEK MEDIAcan report.
According to court documents obtained by our correspondent, the witnesses would give evidence of their investigation, tender exhibits and reveal their findings to the court.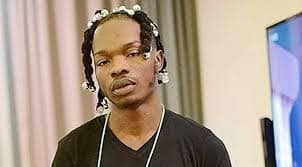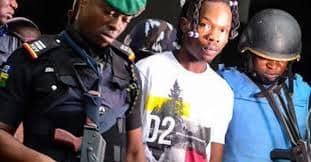 jitekmedia.com.ng/tag/nairamarley
Three of the witnesses were said to have taken the defendant's and witnesses' statements.
The remaining are representatives of Mastercard, Visa Inc and Guaranty Trust Bank, who are expected to tender relevant card and account details of the defendant to the court.