Female Eko Hotel staff in Lagos praised for her honest act of returning $70,000 that was misplaced by a customer.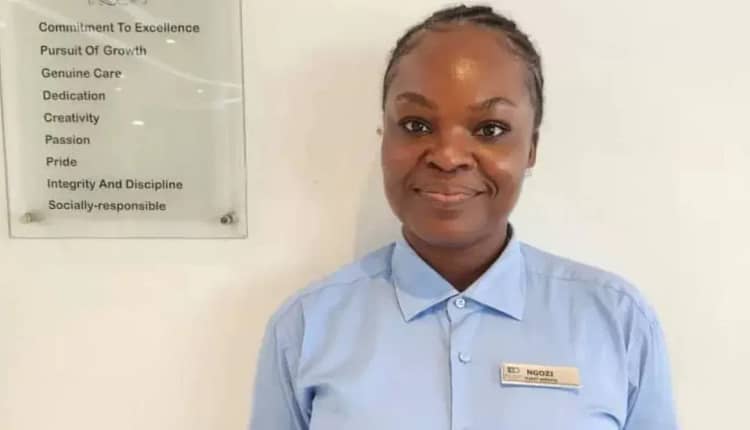 Eko Hotel and Suites employee, Kekwaaru Ngozi Mary, recently exhibited exceptional honesty and integrity by returning a misplaced $70,000 to a guest in Lagos. The incident took place when an unidentified guest accidentally left behind a bag containing this significant amount of money in one of the hotel's suites. Upon discovering the bag, Mary promptly reported it to the hotel management, adhering to the establishment's policy of integrity and transparency.
In accordance with this policy, the hotel's General Manager, Danny Kioupouroglou, initiated the process of returning the money to its rightful owner without delay. The guest was contacted, and the full amount of money was returned, much to their relief and gratitude.
The General Manager expressed pride in the honesty and integrity displayed by the hotel's staff, emphasizing that this incident exemplifies the commitment to ethical conduct and exceptional customer service that Eko Hotel and Suites upholds. The guest expressed profound gratitude to the hotel staff and management, commending their swift action and unwavering integrity.