Chelsea have come to an agreement with New England Revolution for the acquisition of goalkeeper Djordje Petrovic, as reported by sources from The Athletic. The Premier League team has agreed to pay a fee of €16 million (£13.6 million, $17.4 million), with an additional €2 million in potential add-ons, for the 23-year-old player. Petrovic is expected to undergo a medical examination and finalize the deal with Chelsea in the upcoming days. The Serbian goalkeeper is highly regarded as the best in Major League Soccer (MLS). Previously, The Athletic had reported that Chelsea had initiated talks with New England Revolution and made an initial offer for Petrovic. The same source had also mentioned that New England had rejected offers from FC Nantes and Nottingham Forest for Petrovic at the end of July.
Despite New England's desire to retain their star goalkeeper as they compete for a title this year, the record-breaking fee and Petrovic's own eagerness to move sealed the deal. Meanwhile, New England Revolution is close to signing Czech Republic international goalkeeper Tomas Vaclik as a replacement for Petrovic. Although the summer transfer window in MLS has closed, MLS clubs are allowed to sign free agents until September 13. Vaclik, 34, was most recently with Huddersfield before becoming a free agent this summer. He made 13 appearances for the English club in his single season with them, having joined from Olympiakos. Throughout his career, he has also played for FC Basel and Sevilla, among other clubs. Vaclik has earned 54 caps with the Czech Republic national team.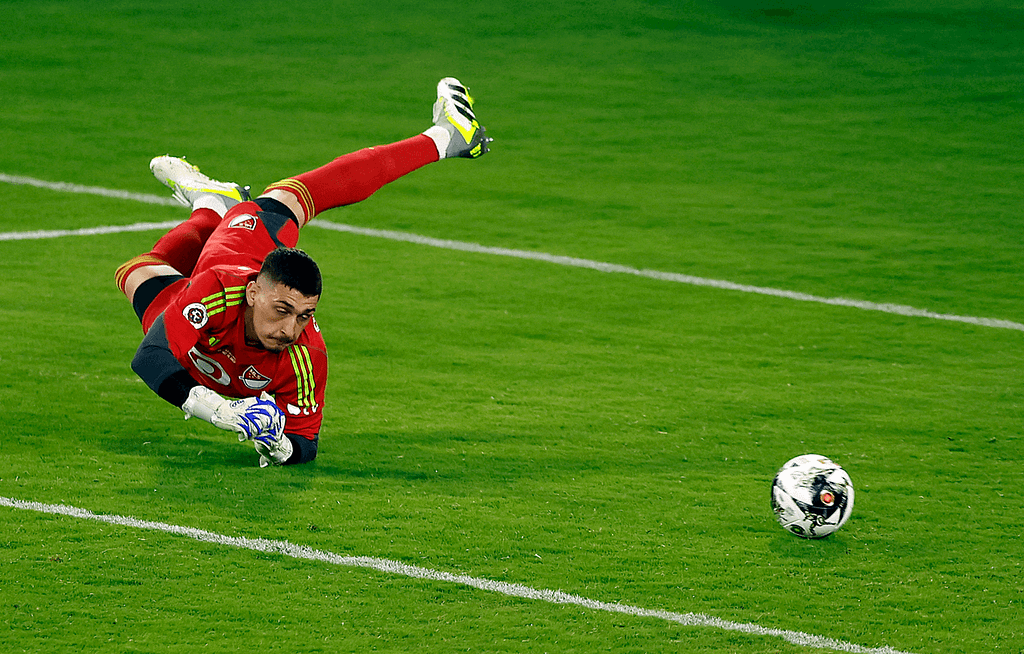 Chelsea head coach Mauricio Pochettino mentioned on Friday that the club is still actively searching for another goalkeeper, exploring all possible options in the market. Since joining New England in 2022, Petrovic has made 48 appearances and quickly established himself as a key player after Matt Turner's departure to Arsenal. Despite only playing in 21 out of 34 matches last season after joining midseason, Petrovic ranked second in the MLS Goalkeeper of the Year voting. He was also named a 2023 MLS All-Star. Petrovic has represented the Serbia national team twice. Prior to his time with New England, he made his breakthrough at the Serbian club FK Cukaricki.
If the deal goes through, Petrovic's transfer would set a new MLS record for the most expensive goalkeeper, surpassing Chelsea's previous deal to acquire Gaga Slonina from the Chicago Fire for $10 million (with an additional $5 million in potential add-ons) earlier this winter. Additionally, Petrovic's transfer would place him among the top five most expensive outbound transfers in MLS history, with Miguel Almiron's $29 million move from Atlanta to Newcastle still holding the record and Jhon Duran's $18 million transfer to Aston Villa this winter ranking in the top five.