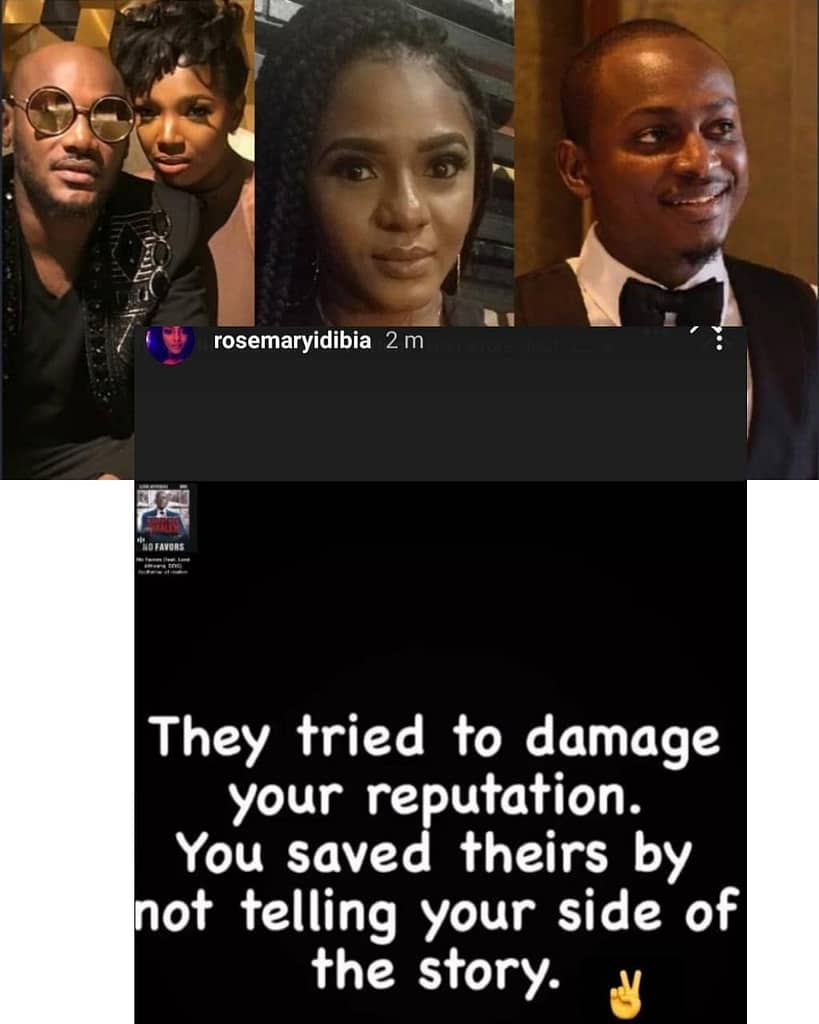 Tuface's sister-in-law, Rosemary Idibia, joins her husband, Charles Idibia, to slam Annie Idibia.
Rosemary Idibia has shared a cryptic post after her husband's brother, Innocent "Tuface"Idibia, was slammed by his wife, Annie Idibia
Charles Idibia, who initially called Annie out while defending his brother, also shared new post to insult Annie. He told her that her "juju" and "drugs" is finally catching up with her.
He then continued to insult Annie's mother