Italian professional footballer, Marco Verratti, has been ruled out of the Champions League opener between Paris Saint-Germain, PSG, and Club Brugge.
Jitek Media News understands that PSG and Club Brugge are both in group A of the European competition and are scheduled to play their opener on Wednesday, September 15 at 20:00 PM. 
However, Verratti who plays as a midfielder for PSG has picked up an injury during the World Cup qualifier window with Italy.
The 28-year-old is suffering from "a bruised left knee" his club said and is facing at least 10 days on the sidelines.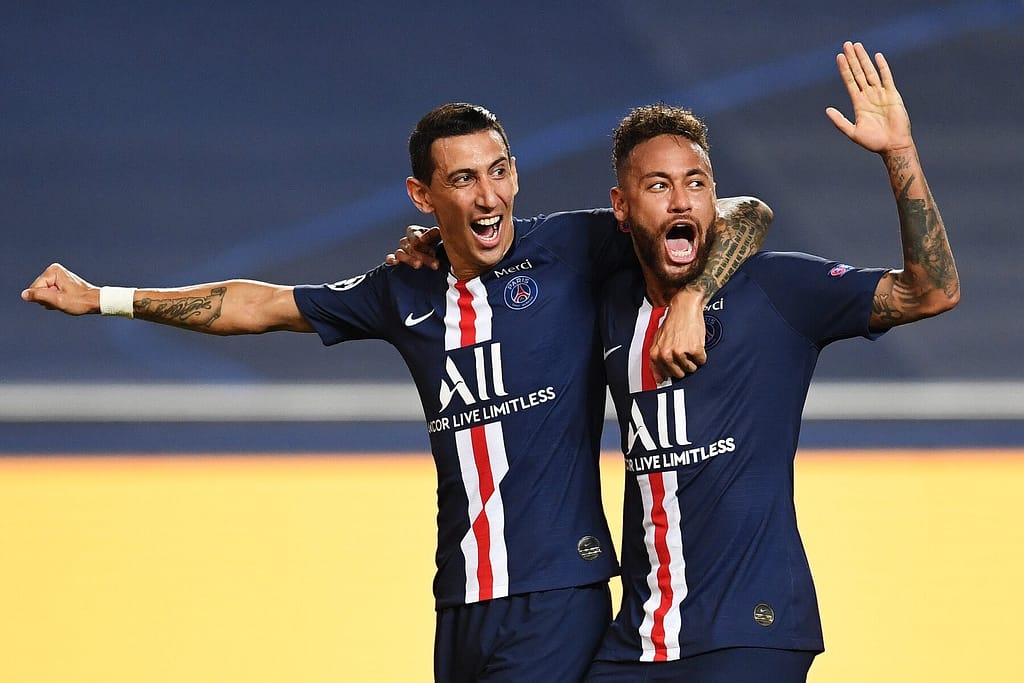 The midfielder will also miss the weekend Ligue 1 outing against Lyon and possibly PSG's second Champions League run-out against Manchester City on September 28.
Meanwhile, aside from Verratti, Mauricio Pochettino's side will also miss the service of Argentine international, Angel Di Maria.
The player was suspended over his red card for stamping on Fernandinho's foot against Man City in last season's semi-final, and Sergio Ramos, Jitek Media News recalls. 
However, Argentine star, Lionel Messi could make his first start since the former Barcelona player superstar moved to PSG. 
Neymar and Kylian Mbappe are also due to start in the Group A clash in Belgium.
In another news, Premier League side, Arsenal has signed a nine-year-old Nigerian wunderkind, Munir Sada, into their academy. 
Jitek Media News reports that the Nigerian, who hails from Zaria in Kaduna State, signed for the North London club in the presence of his mother and grandmother.
Sada was handed jersey number 9 for the Gunners after spending five weeks on trial under the watch of the club's academy manager and former defender, Petr Mertesacker.