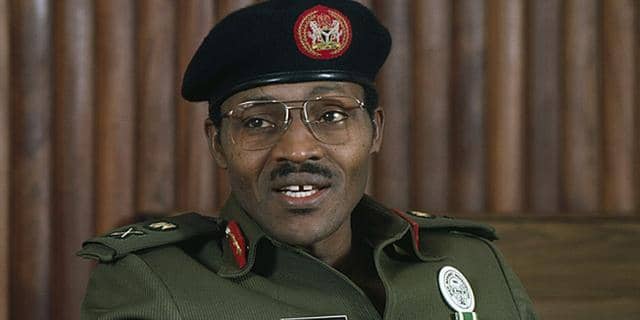 Nigeria's Minister of Information, Lai Mohammed, has said that it is an 'abuse of press freedom' to address President Muhammadu Buhari by his military title in a democratic administration.
Mohammed stated this on Tuesday, April 12, 2022, when members of the International Press Institute (IPI), Nigeria chapter, paid a courtesy call on him at his office in Abuja.
The minister was reacting to the ranking of Nigeria as a country that is antagonistic to journalists in the 2021 World Press Freedom Index. The country had ranked 120 out of the 180 countries graded.
Reporters Without Borders, which publishes the annual index Press Freedom, had stated "Nigeria is now one of West Africa's most dangerous and difficult countries for journalists, who are often spied on, attacked, arbitrarily arrested or even killed."