Buhari Doesn't Want To Finish As A Loser – Femi Adesina Sheds More Light On Why The President Sacked Two Ministers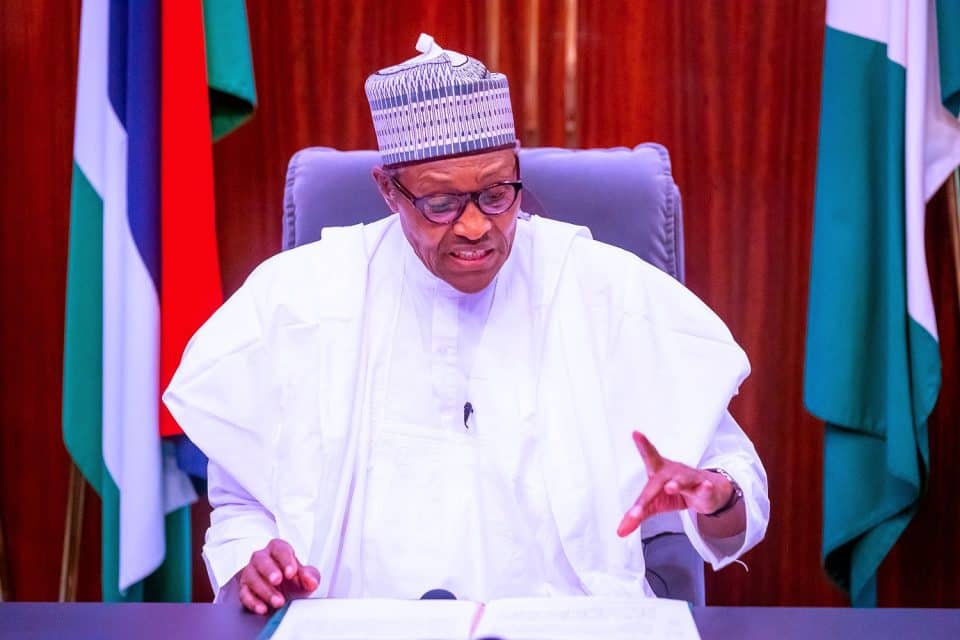 The Special Adviser to President Muhammadu Buhari on Media and Publicity, Femi Adesina has given more explanation on the decision of the President to terminate the appointment of two Ministers.
It will be recalled that President Buhari in an unexpected move on Wednesday, terminated the appointments of the Minister of Agriculture, Mohammed Sabo Nanono, and the Minister of Power, Mr. Saleh Mamman. 
Defending the move and shedding more light on the decision, presidential spokesperson, Femi Adesina submitted on Thursday that the two Ministers fell below expectation, hence their dismissal
Speaking during an appearance on Channels TV, Adesina said the two men were found wanting when their performances were reviewed and with less than two years of his tenure to go, President Buhari had to let them go so as to finish strong.
"When the President appointed the ministers, he gave each minister deliverables and timelines. The president reviewed their performances and decided to remove them because he wanted to consolidate for legacy performance," he said.
Based on the review carried out, Adesina noted that there was room for improvement and Buhari wanted to reinvigorate his cabinet for the last stretch of his tenure in office.
He added that the loopholes observed had to be filled, hence the decision to relieve two Ministers of their duties and replace them with others.
"The largest room in the world is the room of self-improvement. If you check, the ministers' sectors were affected. We can always improve in whatever we do, but the president must achieve what he wants to achieve in the 20 months left. Maybe that was why he removed them, but that was by no means a red card," he said.

Adesina added that Buhari reserves the right to hire and fire those that work with him as nobody is entitled to any position forever or too big to be removed.
"Only the president can determine how these people will be selected. This is to show that national service is for God and the country. So you leave gladly when it is time to go. It is not a chieftaincy title," he said.
Meanwhile, the sacked minister of power, Saleh Mamman has reportedly collapsed in Abuja and landed at the hospital shortly af1ter he was removed from office on Wednesday. 
Mamman who was appointed as minister of power in 2019 was sacked by President Buhari alongside the minister of agric, Sabo Nanono.
A family source that spoke with The Gazette under anonymity said, "he collapsed yesterday and was immediately hospitalized."
"He wasn't expecting to be fired so soon."