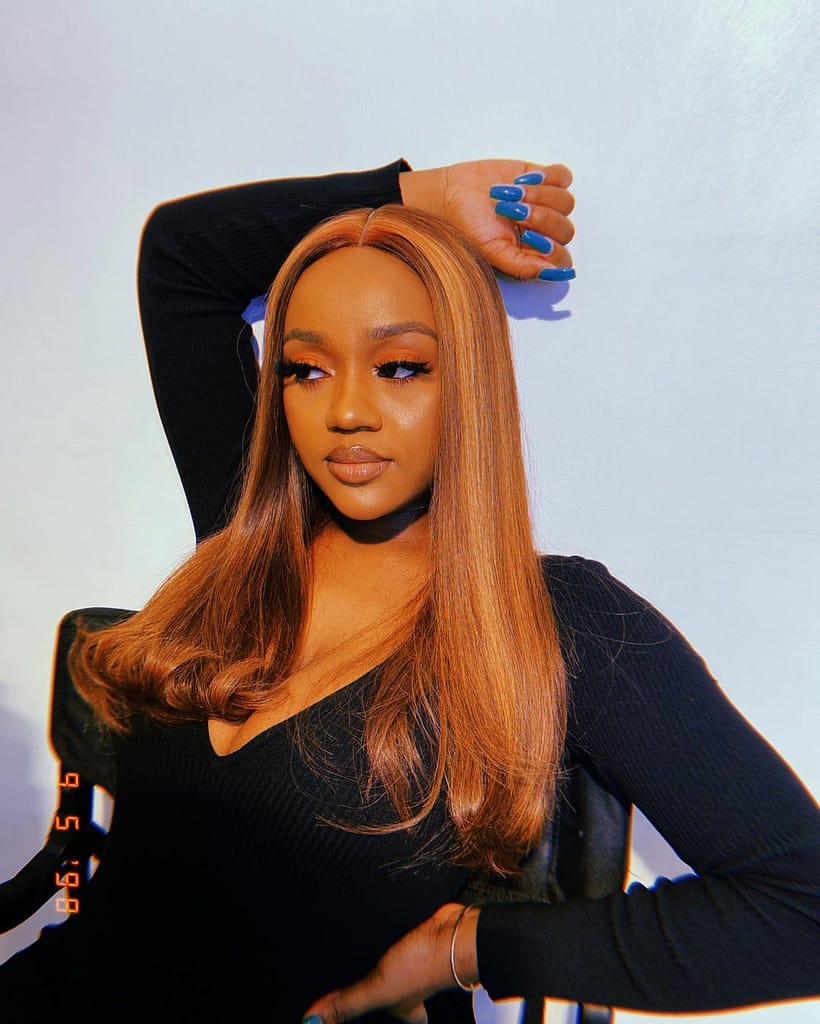 Popular artiste Davido recently lashed out at a netizen who made a derogatory comment to his 3rd babymama, Chioma.
Chioma, who shares a son with the superstar singer, had taken to his brother Adewale Adeleke's Instagram page to congratulate him on his latest acquisition, a customized Bentley.
However, her comment didn't sit well with an Instagram user identified as BigHush7, who tagged it as rude.
He said he would have slapped Chioma if he was in Adewale's position, and then asked her to rephrase her comment.
"You're rude. If na me I for slap you. Rephrase your sentence with respect", the troll said in a now-deleted comment.
Responding to the threat, Davido promised to make sure the troll runs away from Nigeria.
"You go slap who? Ok, you go run away from Nigeria. Bet it", Davido slammed the troll.
SEE COMMENTS BELOW