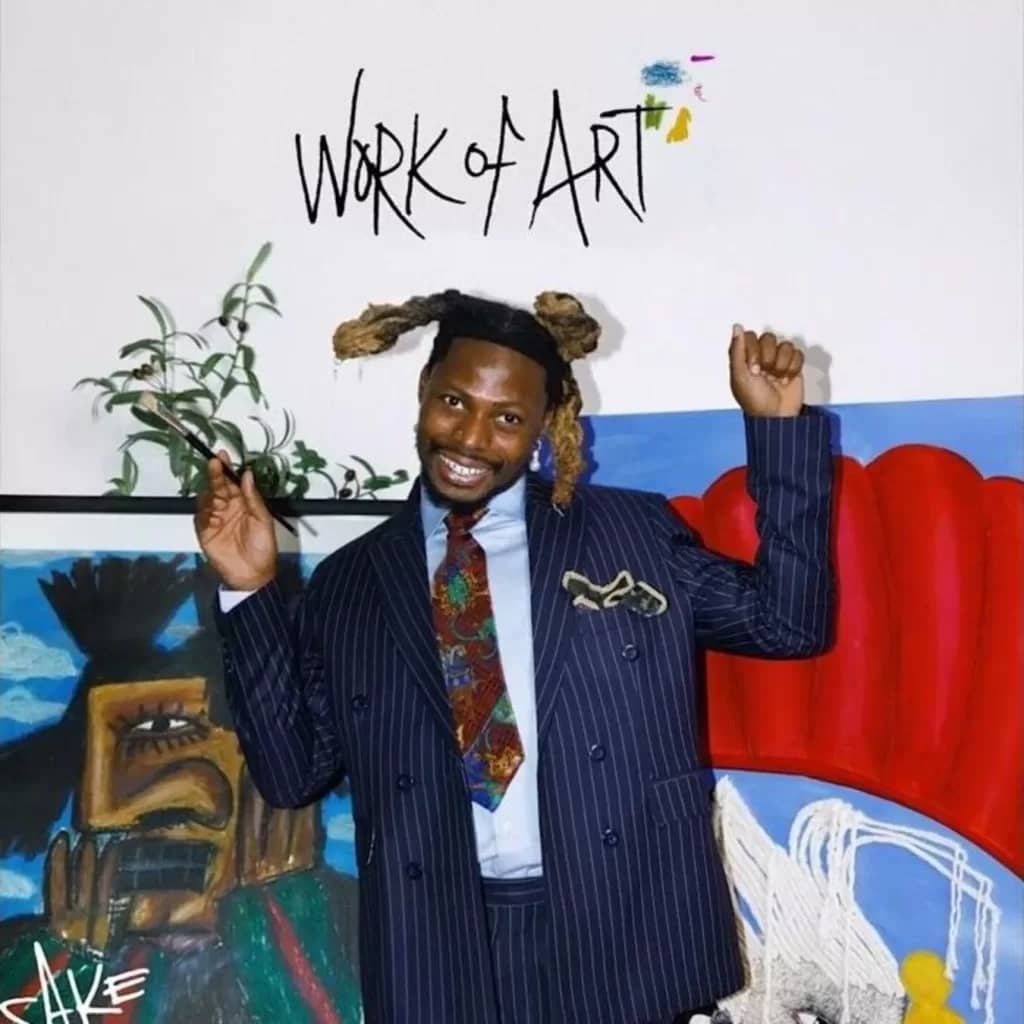 Asake, a Nigerian singer-songwriter and performer, recently dropped a fresh single titled "Sunshine". This impressive record is a must-have on your playlist as it showcases Asake's remarkable talent and versatility as an artist. "Sunshine" is Asake's latest single for 2023 and serves as the fourth track on his much-anticipated 14-track body of work project, "Work Of Art".
Fans have been eagerly awaiting the release of this project, and with "Sunshine" now out, it's safe to say that it will meet their expectations. Produced by the talented music producer, Blaisebeatz, "Sunshine" is a beautifully crafted song that displays Asake's unique sound and style.
The song's catchy melody, infectious beat, and heartfelt lyrics will undoubtedly make it a fan favorite in no time. If you're a lover of good music, then you should listen to "Sunshine" by Asake. It's an exceptional song that is guaranteed to brighten up your day and leave you feeling motivated and inspired.
Don't wait any longer; give it a listen now!