Asake, a YBNL signee and heavyweight musical prodigy from Nigeria has just released a new song called "Amapiano." It's super awesome and everyone is talking about it!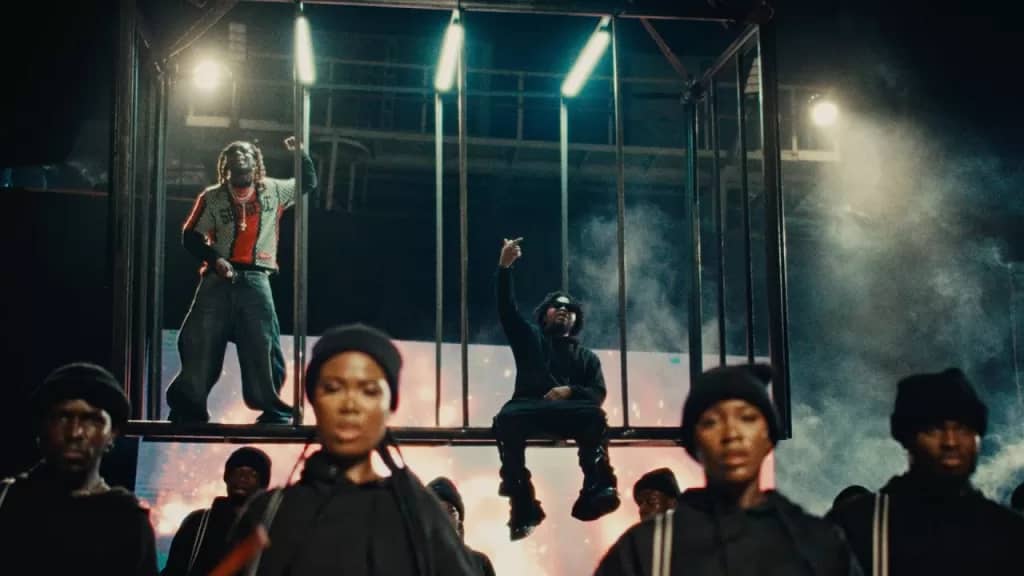 Asake worked with Olamide, another famous musician from Nigeria, to make the song even better. But it's not just the singing that's great – the person who made the music sound so amazing is Magicsticks, a really talented producer.
"Amapiano" is actually a follow-up to another song Asake made called "2:30." If you love music, you definitely need to add this song to your playlist!