Ahmed Musa, a Nigerian professional footballer, has recently decreased the price of Premium Motor Spirit at his petrol station in Kano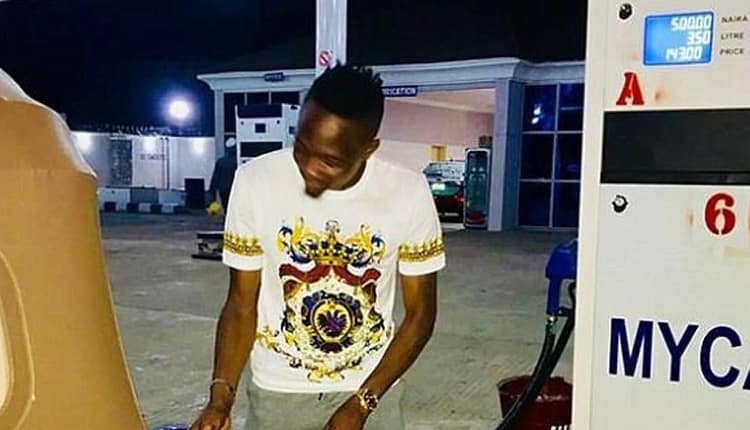 Ahmed Musa, the captain of the Nigerian national football team known as the Super Eagles, has recently made an announcement regarding a reduction in the price of Premium Motor Spirit (PMS) at his fueling station, MYCA7, located in Kano. Musa took to his verified Twitter page to share this news. In his tweet, he stated that the fuel price would now be N580 per litre, down from its previous price of N620. This update has generated excitement among Nigerians, as evident from the positive response on Twitter. One user, with the handle @lakaas123, expressed their enthusiasm and curiosity about the reduced price, comparing it to the higher fuel prices in Lagos. Musa responded by simply stating that this is the price he has decided to offer at his station.
A few days ago, the Nigerian National Petroleum Company Limited announced a rise in the cost of petrol at the pump to N617 per litre. Following this, the footballer decided to lower the price of fuel to bring relief to vehicle owners in the state. Motorists are praising this considerate act, with one individual named Usman Muhammad expressing his satisfaction after purchasing fuel. He said, "This is a positive change; now I can save money instead of buying at a higher price."
Ahmed Musa, hailing from Nigeria, is an accomplished football player. He excels in his roles as a forward and left winger for the Turkish Süper Lig team, Sivasspor, as well as the Nigeria national team.